Edit: 2020-11-19
I have a few ip.access nano3g picocells and femtocells available for sale.
Contact me at manatails@mananet.net for inquiry
The successor of the renowned GSM picocell nanoBTS from ip.access. Now with full 3G support.
Here are some hands-on pictures of it.
E16 239 model. 2.1GHz band. Front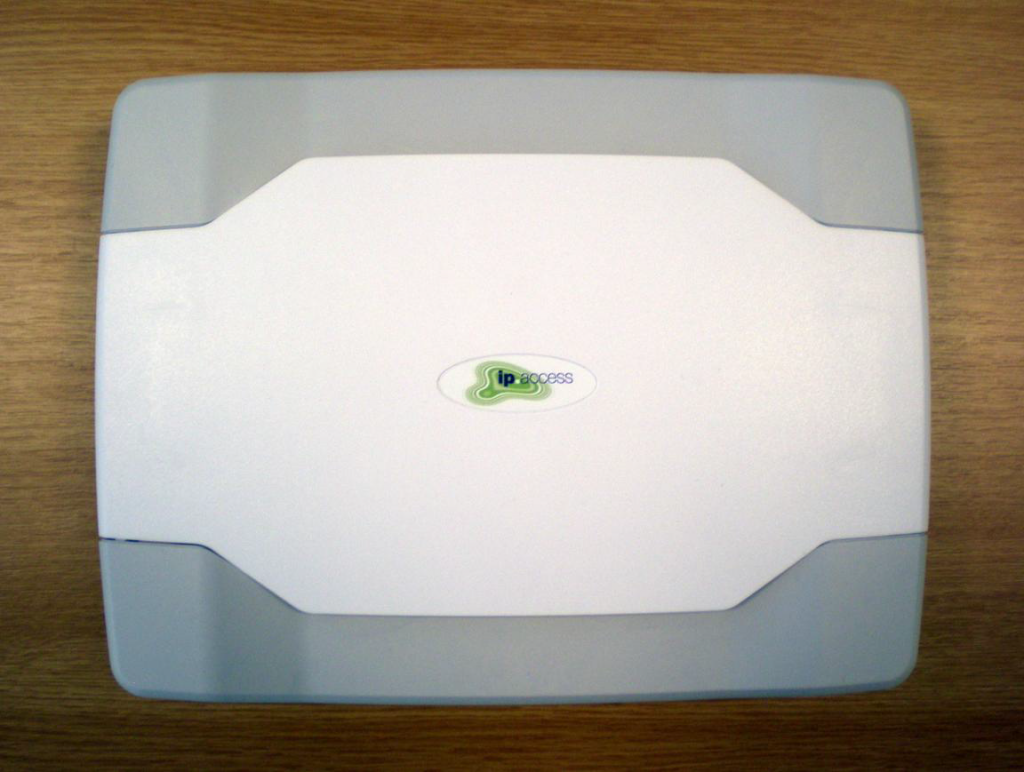 Back.
Bottom.

Ports