I've modded the Clevo Control Center not to display the OSD notifications. I didn't like seeing it flash every time I press Caps Lock, adjusting volume etc.
I've heard that some versions can turn it off by manually editing the config file but it did not work for me :/
So I had to mod the executable by myself.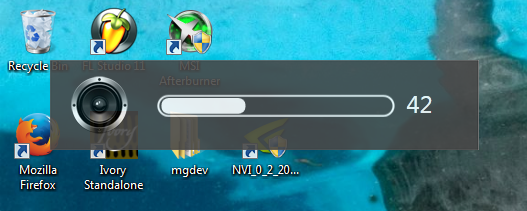 Those (quite annoying) notifications will be gone after you install it.
This mod is based on version 2.20.23 for Clevo W230SS
But I think it will be compatible with many other versions.