I bought the limited edition of the new cute Spanish Vocaloid from Voctro Labs.
Outer box, front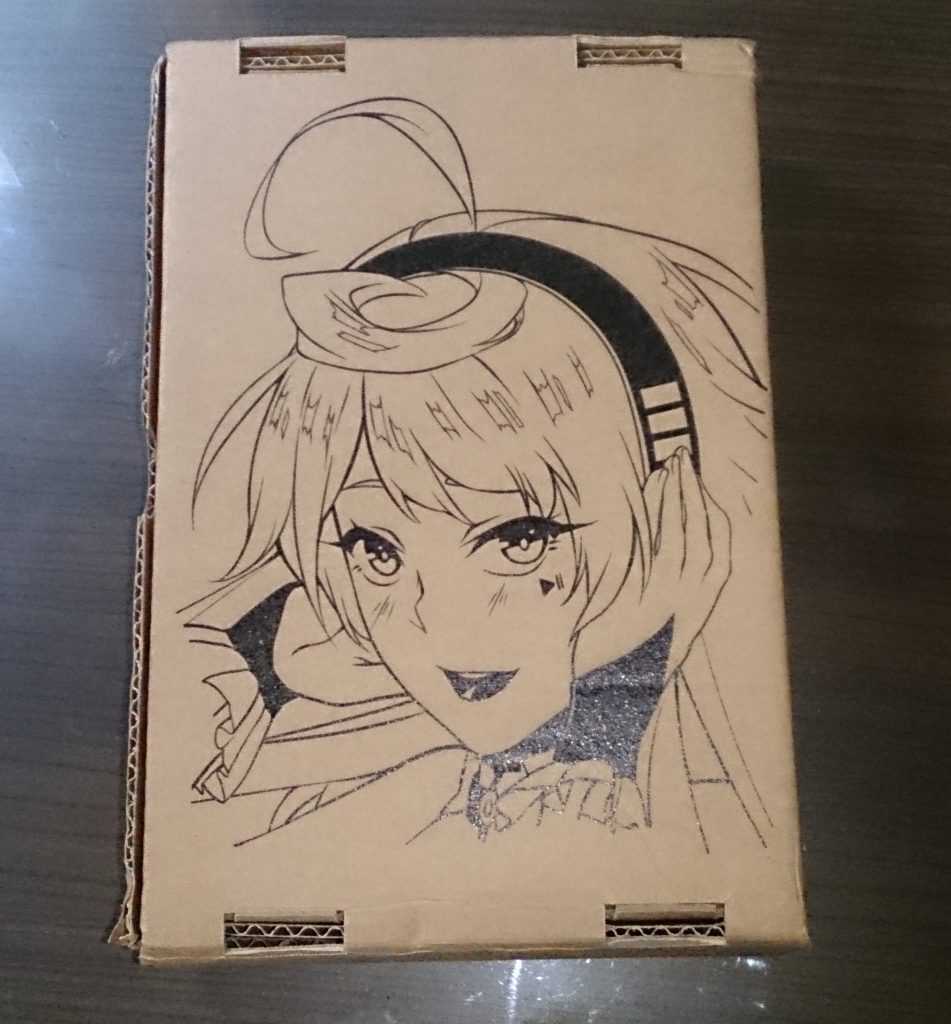 Outer box, back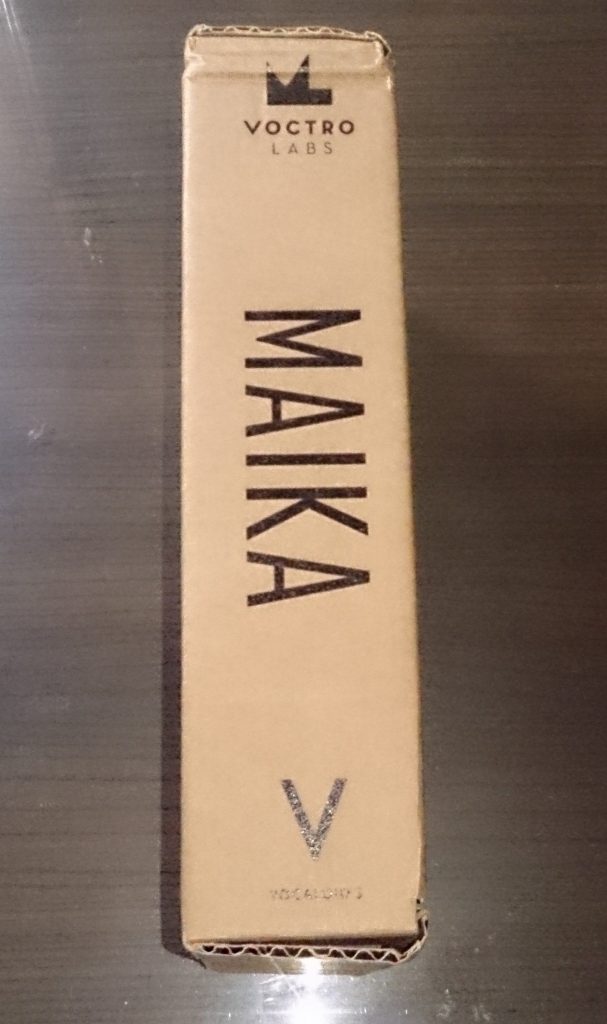 Outer box, side
On the other side is the hand printed serial number, but I didnt take a picture if it
Maika's CD and her illustrations. With my signature manatee and Miku
I liked the chibi version of her.